We have the reliable equipment you need. With Diamond Materials, LLC, you have the right equipment to get the job done! We rent both large and small equipment for every size job you encounter.
With an excellent safety record and trained personnel, we can complete any size project you may have at a reasonable cost. Diamond Materials, LLC would be pleased to offer a quote on your job requirements, from excavation to snow removal.
WHY YOU SHOULD RENT
1. MINIMUM INVENTORY
Ownership can be very expensive when equipment is idle. Combining ownership of basic equipment with rental equipment as needed will minimize idle time.

2. RIGHT EQUIPMENT FOR THE JOB
Eliminate the hidden costs of inefficiency due to use of wrong size or type of equipment and maintenance and repair incurred. Rental equipment ensures the right equipment for the job.

3. WAREHOUSING
Use of rental equipment eliminates the need for large storage area and/or buildings; thus overhead in your cost of doing business is minimized.

4. MAINTENANCE
Rented equipment includes full maintenance, no repair shop, no spare parts inventory, no mechanics, and no added maintenance payroll or maintenance record keeping.

5. COST CONTROL
Knowing the true cost of owned equipment is difficult. Rented equipment offers you just one accountable cost figure, the rental invoice.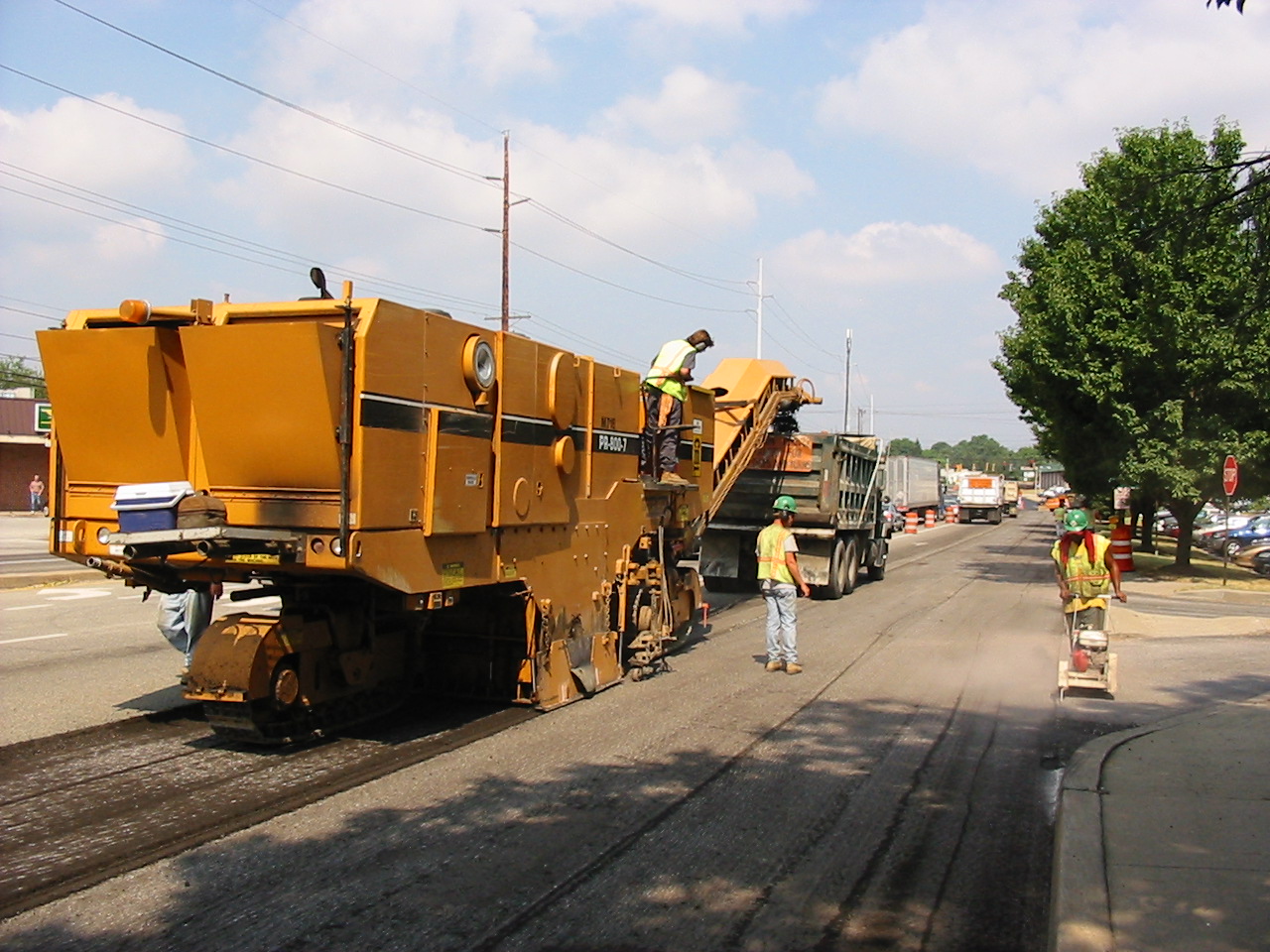 PR-800-7 Pavement Profiler
Up to 12" deep cut.
Working speeds up to 250 fpm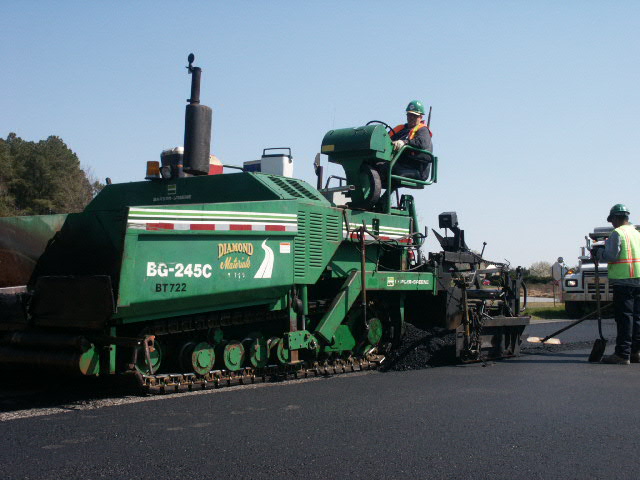 Barber-Greene BG225C Paving Range FT 10' to 30'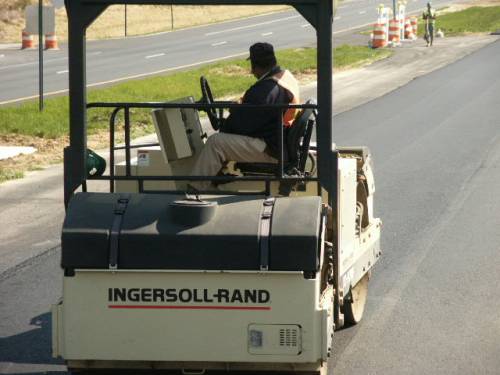 Ingersoil Rand DD110 Vibratory Roller